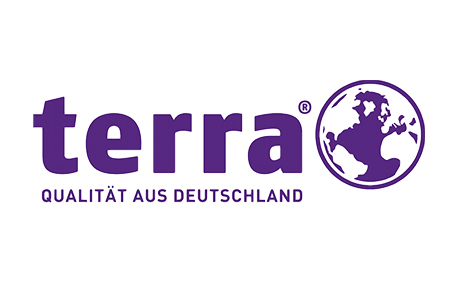 As a distributor for well-known manufacturers, WORTMANN AG can also offer a large choice of components, peripheral devices and software products with high availability and quick service processing.
WORTMANN AG provides a wide range of services and, thus, ensures long-term, productive use. As a financing partner in the areas of leasing, rental and higher purchase we can also easily make the required products available.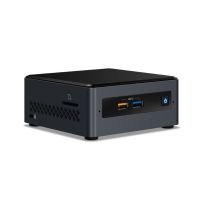 Micro PCs
The TERRA MicroPC with Intel Celeron processor is a very compact space-saving housing with a volume of only 0.6 litres. With the VESA bracket included in the scope of delivery, the TERRA MicroPC can also be attached directly to a TFT display.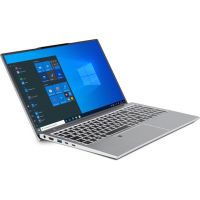 Laptops
Wide range of laptops, suitable for everyone. Ranging from budget-friendly prices for students, or high-end laptops with specifications suitable for gamers or everyday use.
Tablets
Various choices of Terra Pads, from everyday home-use tablets or for in-store use to help with customer support to high-end industry level tablets.
Accessories
Accessories for all products are available, such as tablet bags, keyboards, battery packs as well as spare parts for laptops.